18,168 m 2
Work Area
250
Expert Team of People
120,000m
Ton/Year
Metal Recycling Capacity
43
Dismantled Ship
Company
Profile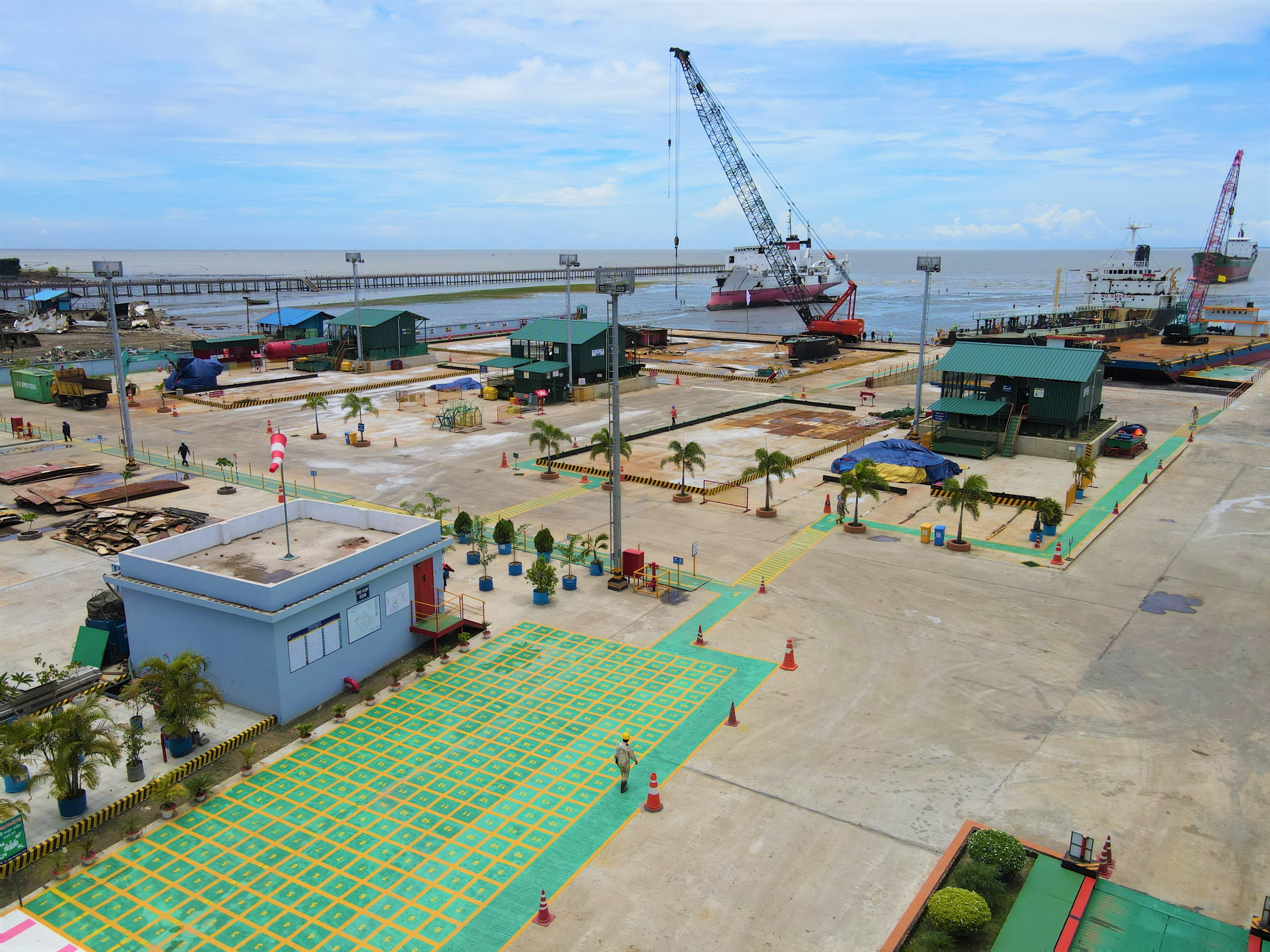 Our aim is not only to Recycle,
but leading towards a
Greener Planet
KR Ship Recycling Yard, founded in 2013 by Md. Taslim Uddin, is a leader in Bangladesh's ship recycling industry. We are committed to sustainable practices that protect human and environmental health. We have Green Ship Recycling Yard recognition from Class NK of Japan and ISO certifications from IR Class. We also have SOC accreditation from Class NK for safe and sound ship recycling. Our facility spans over 3 acres of fully inflammable floor space and has a capacity of 120,000 MT per year. We have advanced infrastructure, including an Oily Water Separator Unit and an Asbestos Decontamination Unit. Our 250 insured workers enjoy comfortable accommodations and recreational facilities. We aim to reduce health hazards and environmental risks from traditional ship-breaking. We have dismantled 43 ships, totaling around 400,000 MT of LDT, with advanced lifting machinery. Under Md. Taslim Uddin's leadership, we are transforming ship breaking into a sustainable industry in Bangladesh, setting a powerful example of responsible ship recycling.
Managing Director's
Message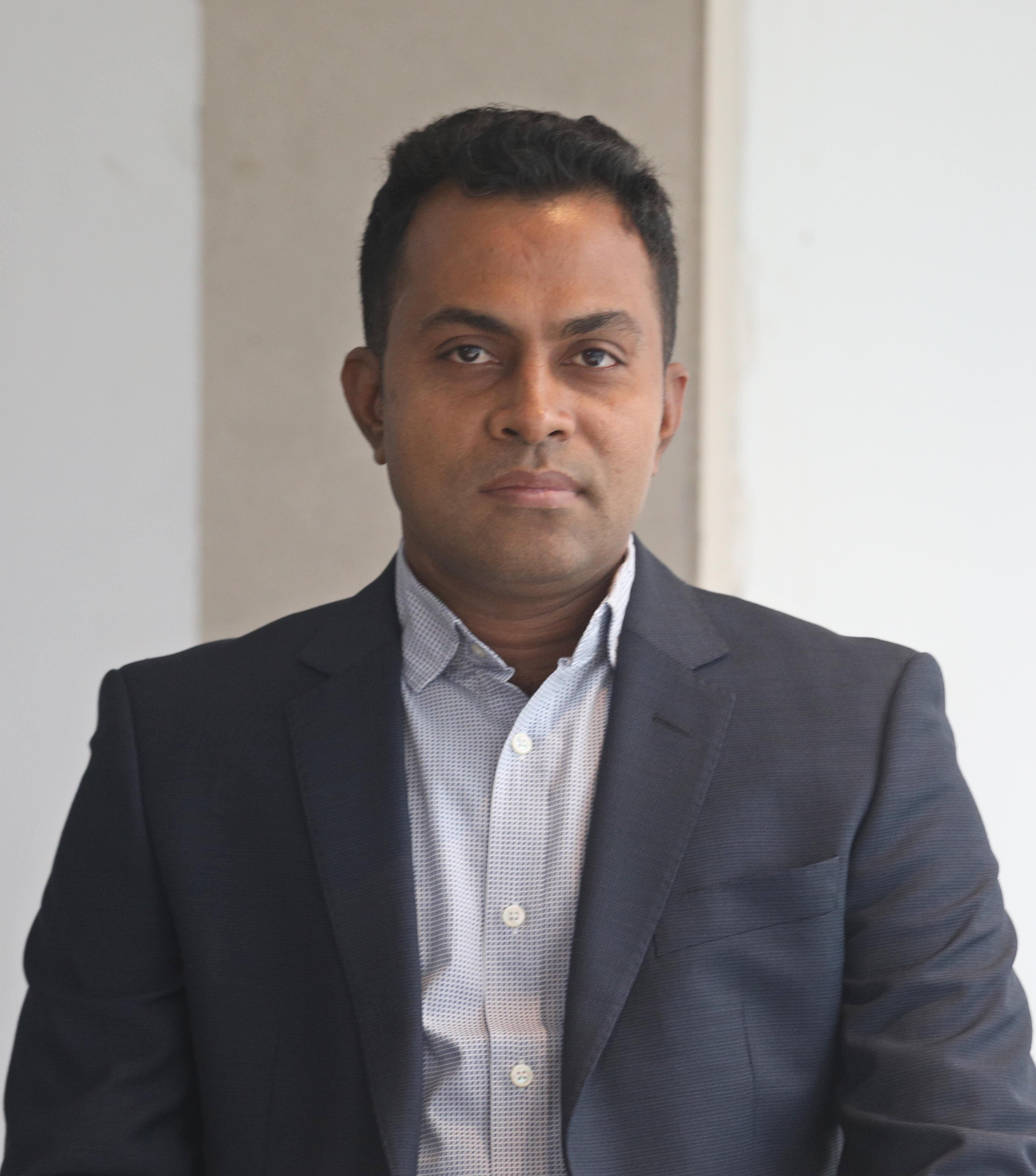 Mr. Taslim Uddin
Managing Director, KR Ship Recycling Yard
At KR Ship Recycling Yard, our mission is to revolutionize the ship recycling industry. We are committed to leading the way in environmentally responsible practices, providing safe and sustainable ship dismantling services, all while minimizing harm to the environment and ensuring the safety and well-being of our workforce.

Our vision for KR Ship Recycling Yard is to be the global leader in green ship recycling. We envision a future where ships are dismantled with the utmost care for the environment and worker safety. We aspire to set the gold standard in our industry, not only meeting regulatory requirements but exceeding them, and becoming a shining example of how ship recycling can be a force for good.

These principles guide every aspect of our operations. From our comprehensive certifications, including our recognition as a Green Ship Recycling Yard by Class NK of Japan, to our advanced facilities and equipment designed to minimize environmental impact, and our dedication to the welfare of our valued workforce - everything we do is in alignment with our mission and vision.

As Managing Director of KR Group, I am proud of the progress we have made and the positive impact we have had in shaping the ship recycling industry. I extend my sincere gratitude to our dedicated team, partners, and stakeholders for their unwavering support in this journey of transformation.

Together, we are not just dismantling ships; we are dismantling the old norms of our industry and building a safer, cleaner, and more sustainable future. Thank you for choosing KR Ship Recycling Yard, where we are leading the way towards a greener and safer tomorrow.